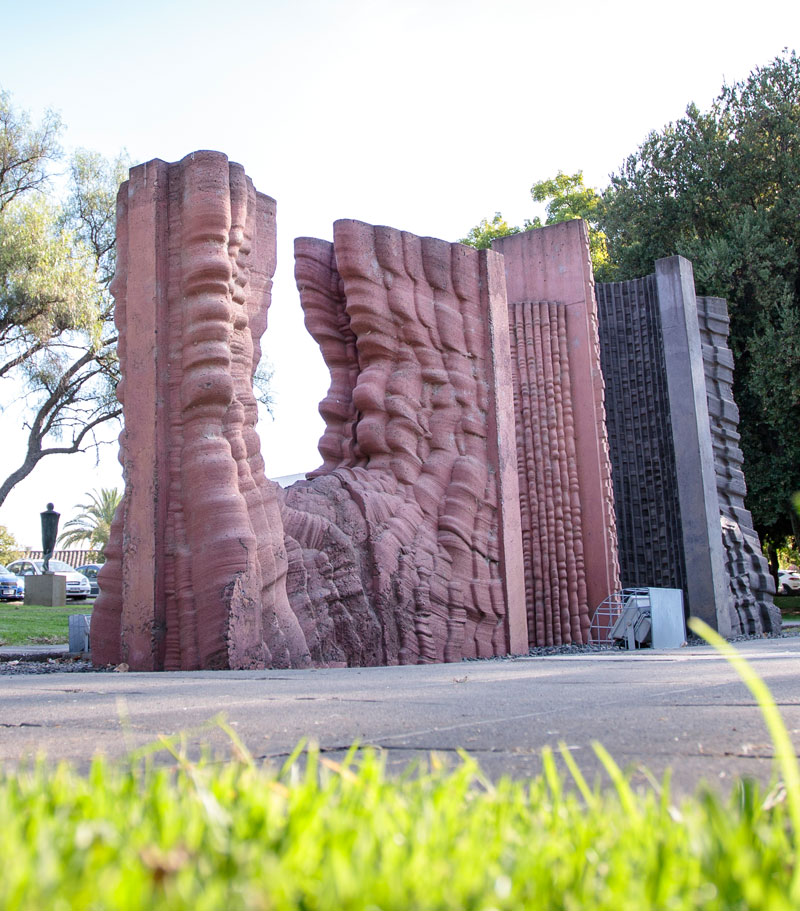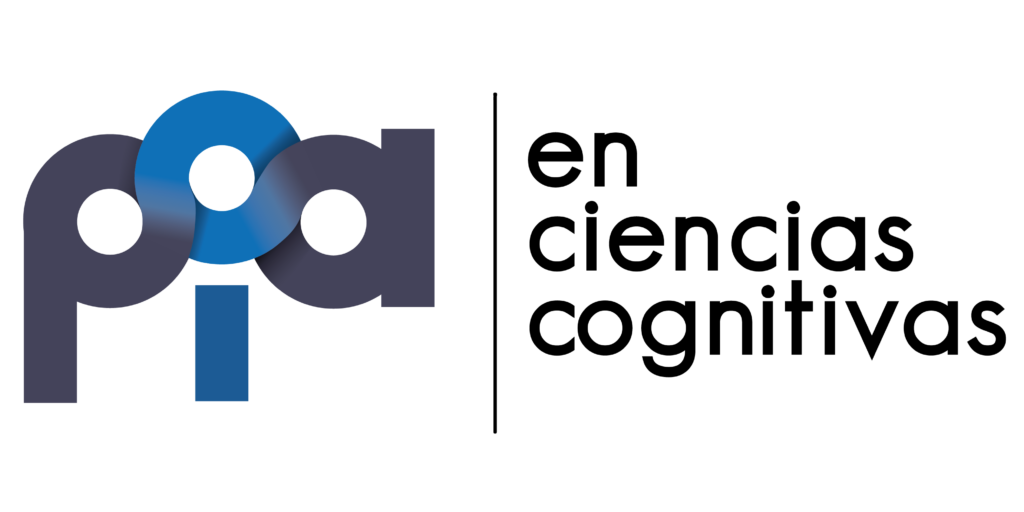 The Programa de Investigación Asociativa (PIA) en Ciencias Cognitivas [Associative Research Program in Cognitive Sciences] is currently the CICC's main research project. The PIA was born in 2018 as a program aimed to develop basic and translational research in social, clinical and experimental contexts, studying the processes at the basis of social adjustment and the development of psychopathologies. With this, it seeks to promote both mental health and adaptation processes in educational and work contexts.
The research developed by this program will have a positive impact on two of the eight Millennium Development Goals (MDGs) defined by the United Nations Organization (UN): Improve maternal health, well-being and development of the infant and its environment; and improve the education and literacy of men and women between 15 and 24 years. The PIA in Cognitive Sciences integrates models and strategies from areas such as psychology, cognitive and behavioral neurosciences, computer engineering, philosophy, and economics, and education.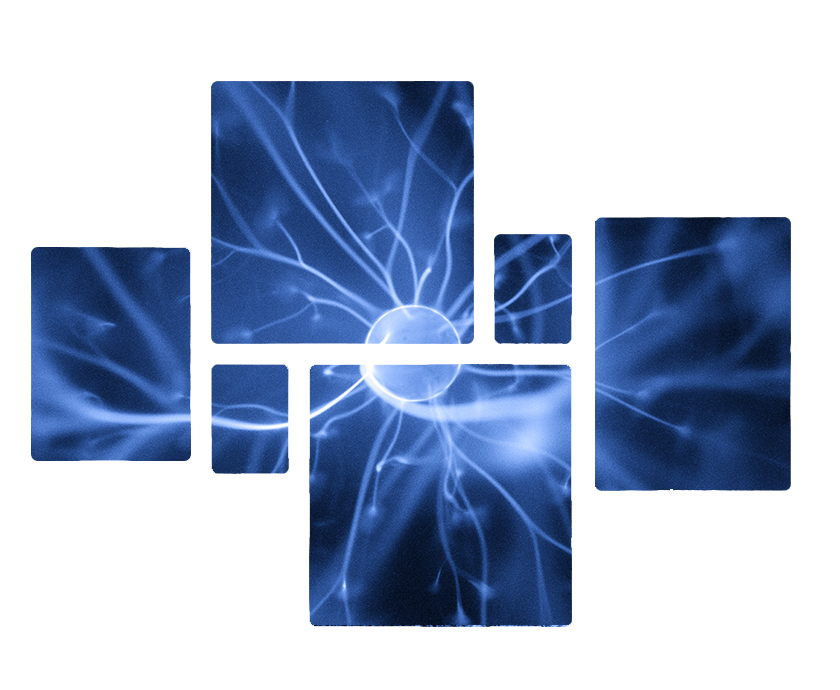 Our focus
General Objective
To promote multidisciplinary and translational research on adaptive behavior and human psychopathology in social, clinical and experimental contexts based on understanding the underlying cognitive, neural and relational processes.
Specific Objectives
To develop research on psychobiological and relational predictors of adaptive and psychopathological development.
To develop research on cognitive, brain and relational processes of reasoning, language and learning.
To do basic and translational research in psychological and brain processes of attention, perception, and memory.
To formulate models to explain and predict adaptive behavior and the development of psychopathology.
To assess the effect of training and therapeutic programs to prevent psychopathology and social imbalance.