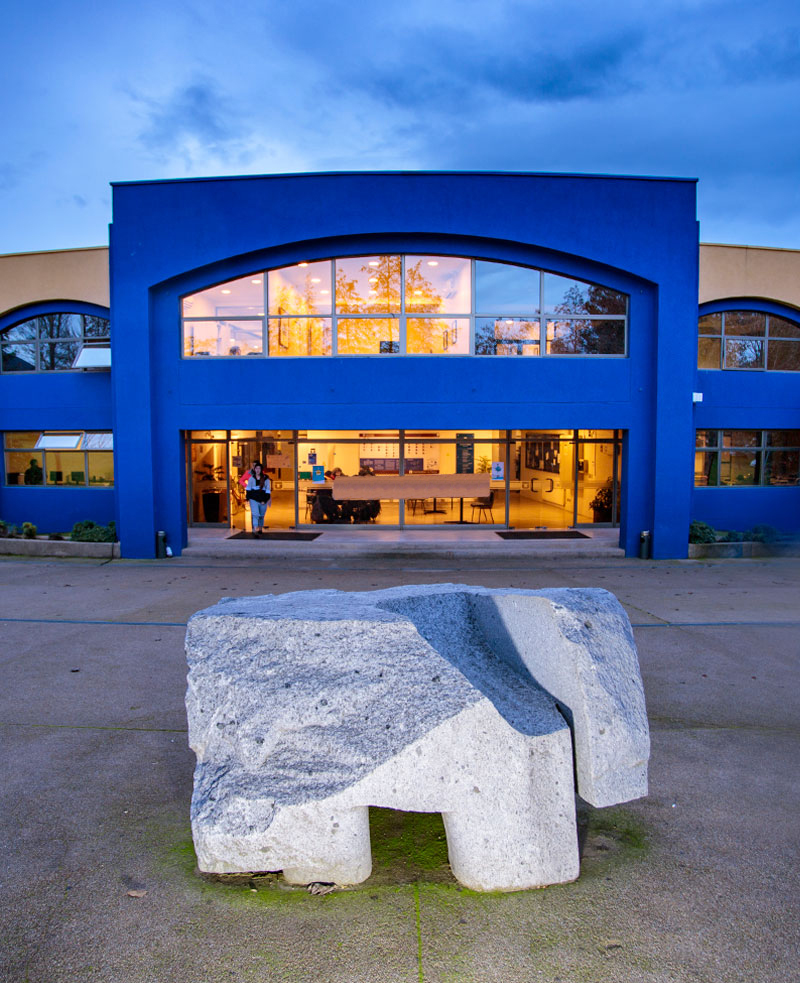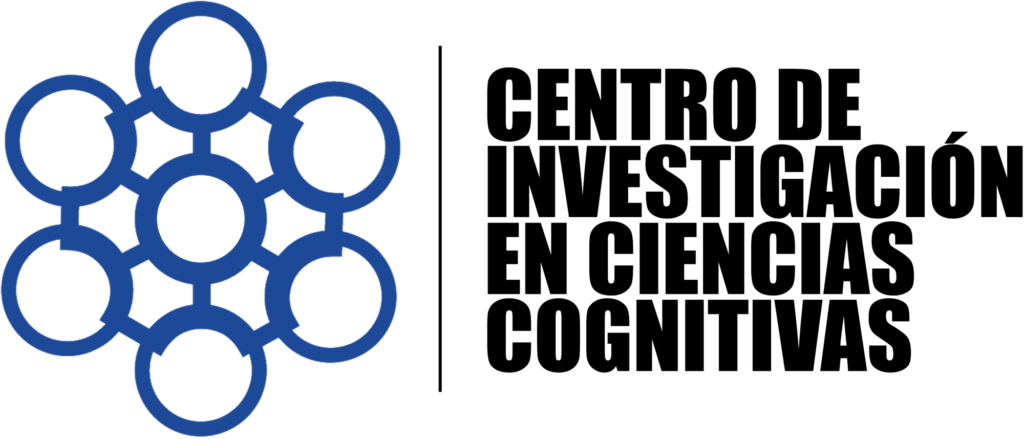 The Centro de Investigación en Ciecnias Cognitivas (CICC) [Research Center on Cognitive Sciences] was created in 2015 as an initiative of a group of researchers from the University of Talca, aimed at generating high-level interdisciplinary research in the field of cognition, behavior and the brain. The initiative is inspired by the complex nature of the University of Talca, with a focus on growth in scientific research, innovation and technology transfer.
Since its creation, the CICC has been a multidisciplinary research area aimed at explaining the functioning of the mind and its processes both in living beings with nervous systems and in machines that are capable of emulating these processes. The study of Cognitive Sciences emerged as a discipline in the middle of the last century, through the contributions of researchers in the area of philosophy, psychology, anthropology, applied linguistics, artificial intelligence and neurosciences. These pioneers of research in Cognitive Sciences sought new theoretical and methodological references to explain the complex nature of the behavior of organisms.
The CICC was created to enhance and promote collaborative research work in cognitive sciences, under the assumption that developing projects involving the work of specialists from different domains will produce more comprehensive results and explanations to problems than those that could be generated by specialists within a single knowledge domain.
The CICC seeks to be an academic safe haven where researchers can present and discuss their projects, aiming for continuous improvement and collaborative work, as well as the publication and formulation of new research proposals. Similarly, the center seeks to enhance research work with the installation of an infrastructure that strengthens laboratories and allows for the development of academic postgraduate programs (master or PhD) linked to the research activity of each of the professors associated with the Faculty of Psychology or other academic units of the University of Talca.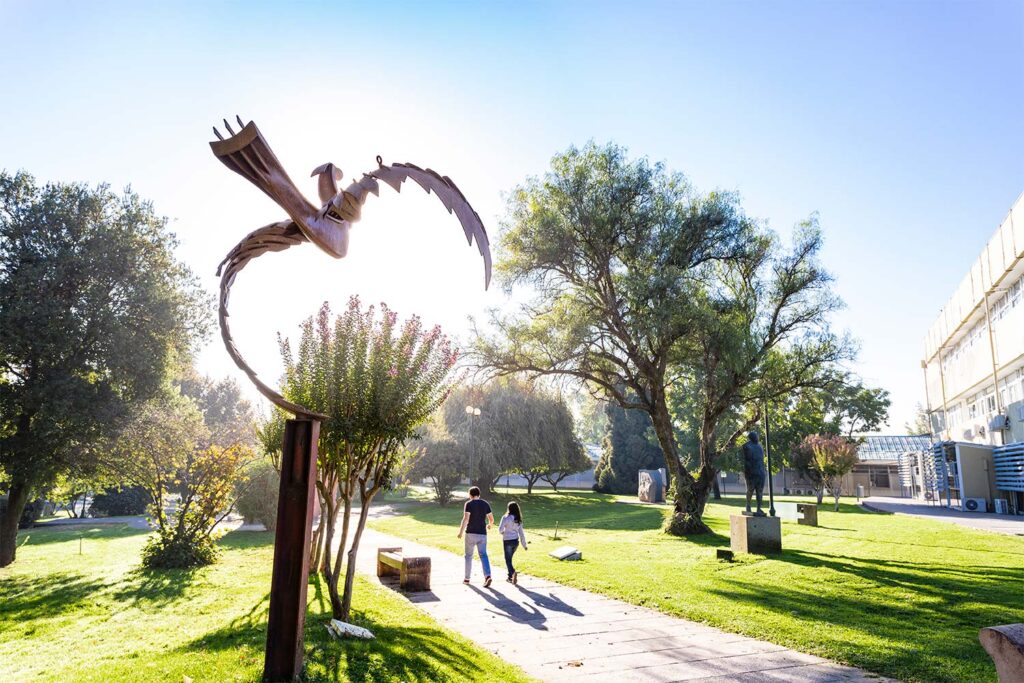 Objetive
GENERAL OBJECTIVE
To respond to theoretical and applied problems regarding cognition, behavior, and the brain, using the best conceptual and methodological tools available in cognitive sciences.
SPECIFIC OBJECTIVES
To empower researchers at the University of Talca with a scientific platform that enables them to conduct interdisciplinary research.
To generate interdisciplinary research projects, with national and/or foreign funds, that include the participation of researchers, whether or not they are associated with the center.
To promote the publication in high-impact journals of the results of the research that researchers associated with the center are carrying out.
To support the University in postgraduate programs (master and PhD), in the advanced use of conceptual, methodological and data processing tools, derived in cognitive sciences.