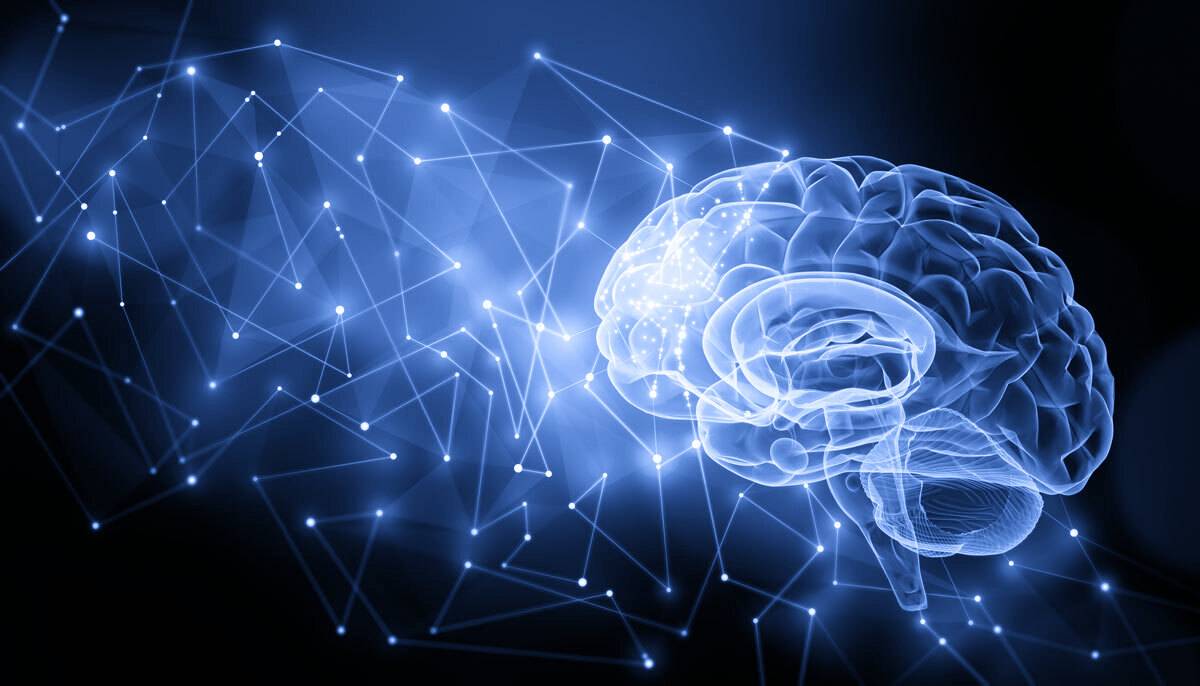 Slide2
Interdisciplinary research in the study of mind, brain and behavior
The Research Center on Cognitive Sciences (CICC) is inspired by the complex nature of the Universidad de Talca, oriented towards the development of scientific research, innovation and technology transfer.
Slide1
Associative Research Program (PIA) on Cognitive Sciences
Investigation on the cognitive, neural and relational processes based on adaptation and human psychopathology in social, clinical and experimental contexts.
CICC Blog
News and insights
Find here the most recent news and academic research from our areas of study.
Specialists Reviewed Advances in Psychology and Neurosciences
Professionals called by the UTalca analyzed the analysis techniques that exist to better understand
Read post
Conferences on Cognitive Sciences and Neurosciences
On November 30, 2017 the Conferences in Cognitive Sciences and Neurosciences were held successfully.
Read post
The Research Center on Cognitive Sciences of the Faculty of Psychology was awarded a project
The Research Center on Cognitive Sciences of the Faculty of Psychology was awarded a project nominat
Read post