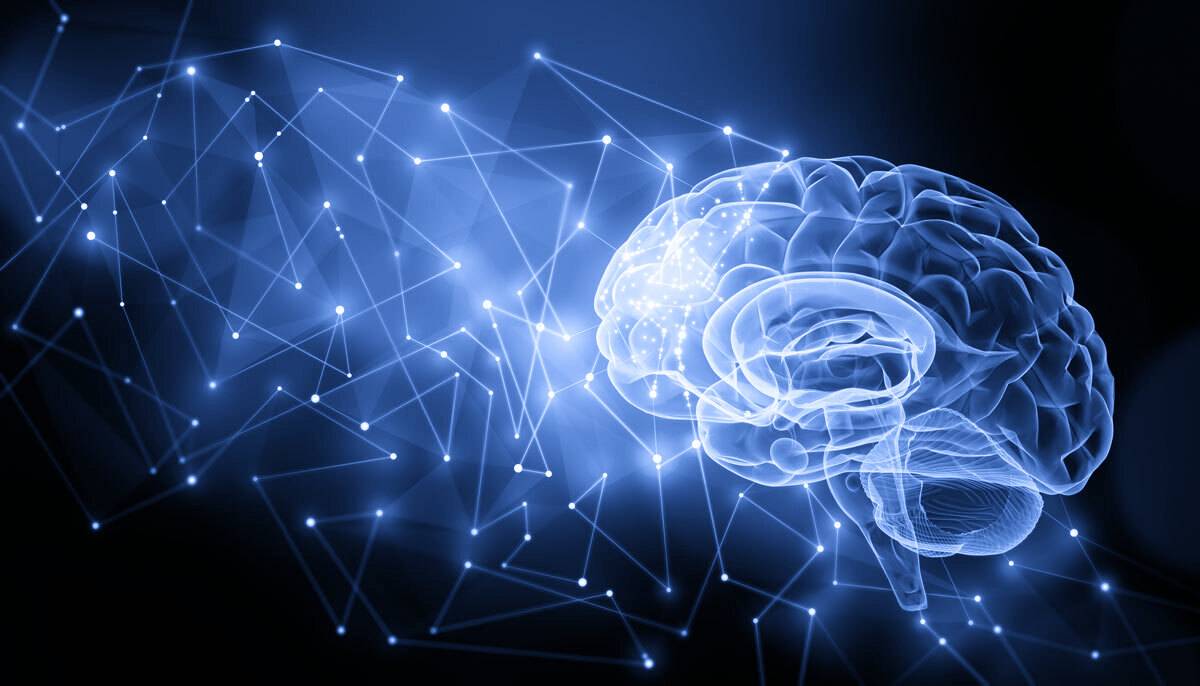 Slide2
Interdisciplinary research in the study of mind, brain and behavior
The Research Center on Cognitive Sciences (CICC) is inspired by the complex nature of the Universidad de Talca, oriented towards the development of scientific research, innovation and technology transfer.
Slide1
Associative Research Program (PIA) on Cognitive Sciences
Investigation on the cognitive, neural and relational processes based on adaptation and human psychopathology in social, clinical and experimental contexts.
CICC Blog
News and insights
Find here the most recent news and academic research from our areas of study.